The top 5 digital trends for 2022
SUMMARY
Katie Moffat from Substrakt predicts the top five digital trends that will be in focus across 2022: sustainability, accessibility, maximising income, collaboration, digital experiences.
2021 seems to have passed in a flash. The constantly fluctuating Covid situation has meant that those working in the cultural sector are still operating in a challenging and uncertain environment, where what seems stable one day, can easily be upended the next. It seems strange looking back, even to only six months ago and being reminded, once again, that the only thing known are the unknowns.
All that being said, at Substrakt we're definitely seeing some clear trends for digital work clients are prioritising for this year. So here's our predictions for the top five areas that will be a focus in the next 12 months.
1. Sustainability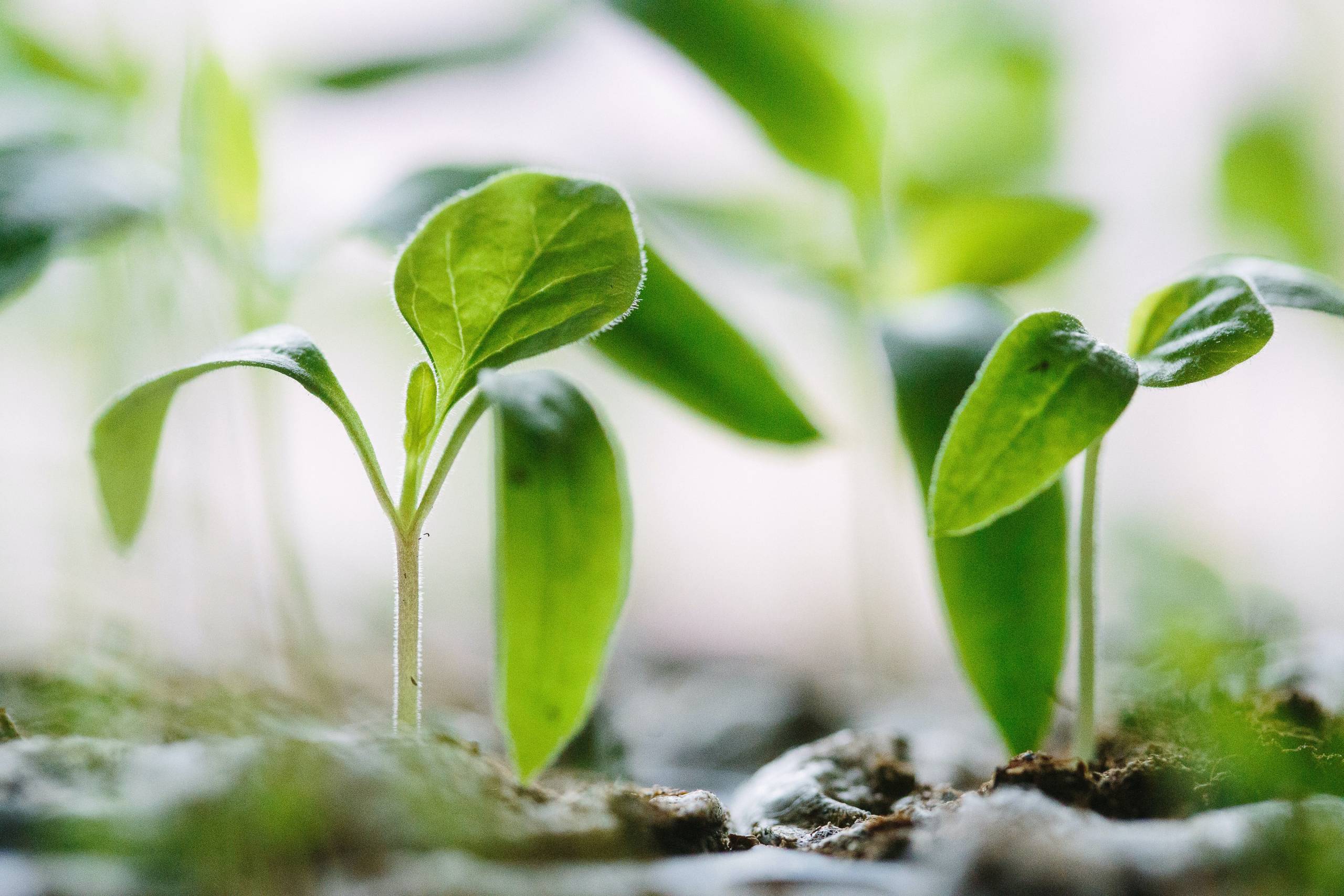 Quite rightly we are seeing more and more clients considering the environmental impact of their work and this includes their website and digital activity. Obviously this is being driven by the increasingly urgent appeals by scientists that we need to take action immediately if we're to stand a hope of halting irreversible climate change.
Major funders, such as Arts Council England, are championing this priority, most notably by making 'Environmental Sustainability' one of the core investment principles of their 10 year strategy. They say that "Your environmental strategy needs to be a core part of your planning. It should be supported by relevant actions and targets that reflect a commitment to environmental responsibility and where relevant net zero carbon pathways. You should strive to demonstrate positive change via the actions and initiatives in your strategy."
Any UK based arts organisations applying for National Portfolio Funding early this year will have to demonstrate how they contribute to each of the investment principles and we can therefore expect digital sustainability to move up the agenda.
There are many elements to consider when it comes to your digital footprint and from a website perspective it is definitely not a box ticking exercise. As a quick primer, the areas to consider on are:
Understanding the factors that will impact the amount of data you are requiring users to request (complex functionality affects this as much as the 'weight' of your content does)
Ensuring that you configure CDNs to minimise the work involved in serving data to your users
Make it easy for users to quickly get to where they want (fewer pages being loaded means less data needs to be requested and sent)
Limit your use of images and video (optimising those assets as much as possible)
Keep a close eye on the number of pages on your site
2. Accessibility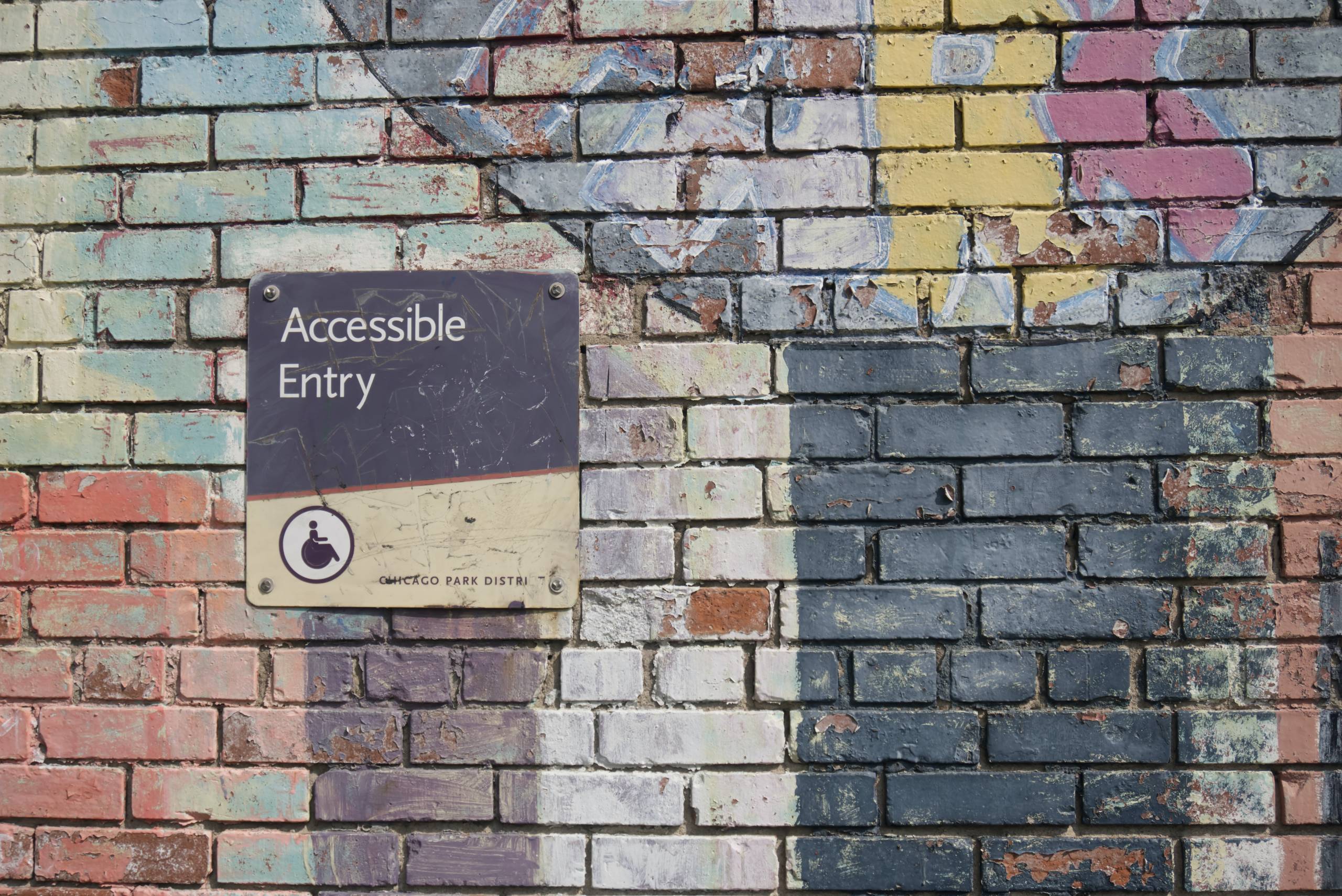 It has been great to see how over the last few years, accessibility is getting the attention and focus it deserves. However, as a sector we can and must do better. We predict that this year there will be another step change in how organisations approach accessibility, upskilling staff to better understand it and working more proactively to ensure it's baked into strategy, rather than an afterthought.
Unfortunately sometimes accessibility is treated as a tick box exercise, with widgets like accessibility overlays used in lieu of taking care and attention with how a site is built and the content used to populate it. At Substrakt the websites we build are developed to AA accessibility standards which means the source code of a website is built from the ground up with accessibility in mind.
More importantly, we regularly test our websites and digital products with real users, who have a range of needs, since this is the only way to truly understand the challenges faced by those with disabilities or other cognitive needs. You can read more about our approach here.
3. Maximising revenue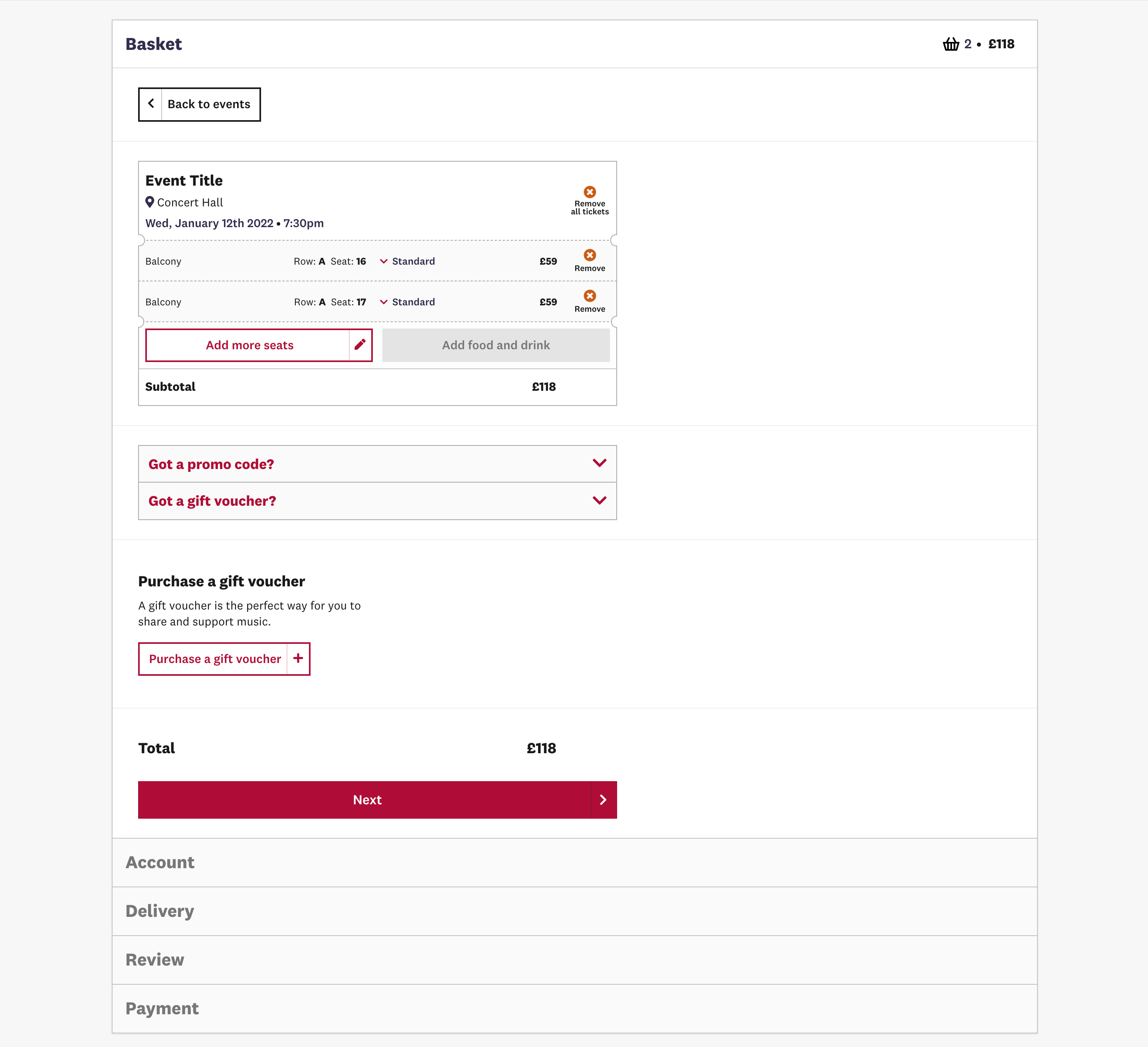 Now, more than ever, arts organisations have to be as commercially savvy as possible. The pandemic, coupled with an increasingly competitive funding environment, means cultural organisations have to work extremely hard to drive revenue, often while continuing to deliver vital community and learning programmes.
For an organisation that sells tickets or merchandise, the website is business critical and maximising the effectiveness of the purchase path is absolutely vital. At Substrakt, our work often involves improving the usability of the purchase path, to make it as simple and frictionless as possible for customers to buy what they want.
In addition to usability improvements, many organisations are focusing on how they can appropriately upsell, perhaps by nudging customers to become a member or make a donation. This year we absolutely expect more organisations to focus on conversion optimisation.
And aside from purchase pathways, tools like progressive web apps (PWAs) can provide an organisation with another targeted way to prompt sales, alongside the main marketing site.
For example, an art gallery or theatre with an outside space could use a PWA to provide easy access to walking trails even when the customer is offline (plus any other important visit information) but also include features such as quick ordering for items like interval drinks, programmes, or snacks at the cafe.
4. Collaboration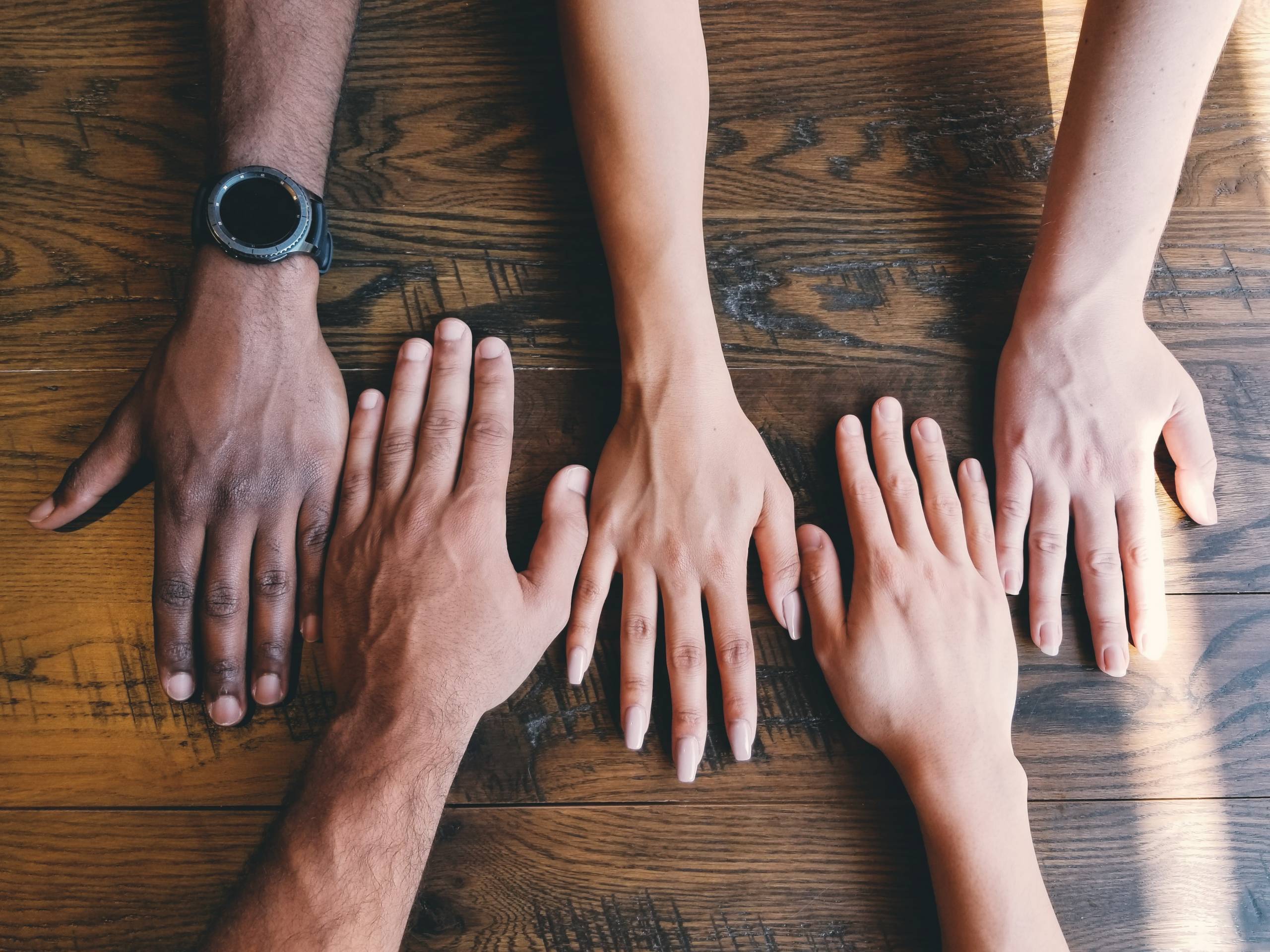 It is likely that the increasing financial pressure on the cultural sector will lead to more collaboration between organisations. Collaboration has a number of benefits not least, pooling resources and knowledge transfer between teams.
With digital this seems to be an area where there are particular opportunities. For smaller organisations, collaboration could mean shared access to recording equipment to enable high quality digital content or livestreaming. And sharing skills between teams could certainly help to continue the general upskilling of the sector that was brought into focus by the original Culture is Digital report.
5. Digital experiences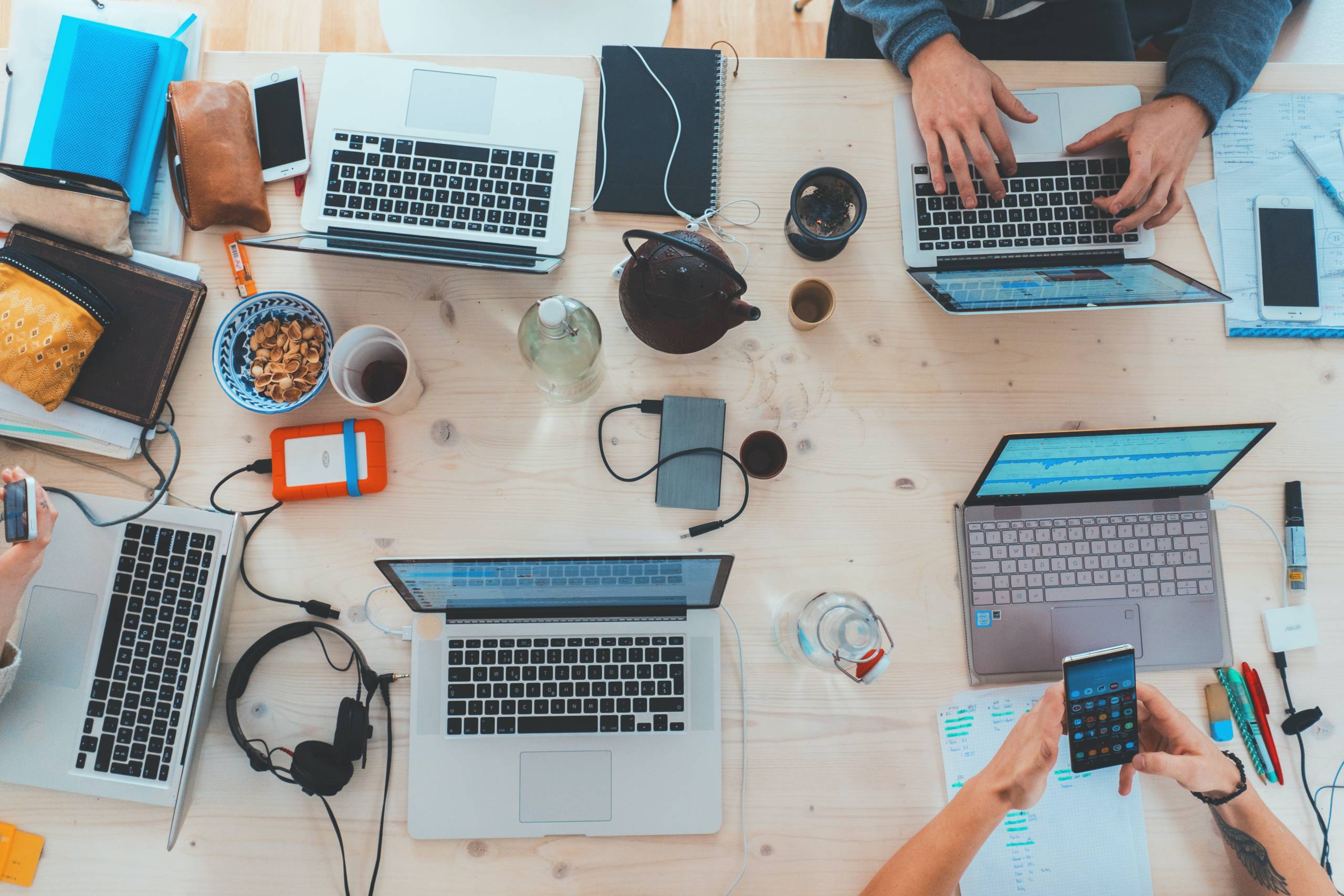 We are all aware of the 'digital pivot' the cultural sector had to make in March 2020. There was a huge range of different projects and approaches, from livestreamed performances, pre recorded content, online workshops, learning programmes and community projects.
This list includes just a few examples of the many different initiatives arts professionals undertook. One huge benefit of the move online was how it opened up performances to a wider range of audiences, from those with disabilities to those living too far from a venue to visit in person.
However, the sector's digital pivot came with some significant challenges, including how to monetise online events, ensuring a high quality experience and, as we came out of lockdown, how to incorporate digital experiences alongside physical i.e developing a hybrid approach.
It is also clear from several pieces of research that the increase in the amount of online cultural events did not lead to a broader or more diverse audience, rather it was more of the same type of audiences, as academics from the Cultural Consumption and Covid-19 research project note in their related paper, "…when cultural consumption moved online and to digital modes of delivery and engagement as a result of the pandemic, there was no discernible transformation in the stratification of cultural participation in England".
Despite these challenges, there are clear opportunities to create online experiences that resonate with audiences (and that bring in revenue), for example Opera North's From Couch to Chorus programme was so successful, with over 2000 people signing up to take part, that they are repeating it in 2022. The key of course, is thinking carefully about why and for who a digital event is being created.
To be successful, digital can't be the poor relation of physical experiences. As our Managing Director Ash Mann, points out in this article, often Going digital isn't about technology but instead is about having the right vision, people and culture. We are certain that 2022 will see more and more cultural organisations thinking carefully and strategically about how digital experiences can add real value to their artistic programme.
If the last 20 months have taught us anything, it's that what you expect to happen, probably won't. However, we have been amazed, inspired and in awe at the work the arts and culture sector has produced in 2021 and we are certain that this year will result in more exceptional, ground-breaking and accessible digital work.
---
Katie Moffat, Head of Sector Engagement (Europe), Substrakt
Resource type:
Articles
| Published: 2022